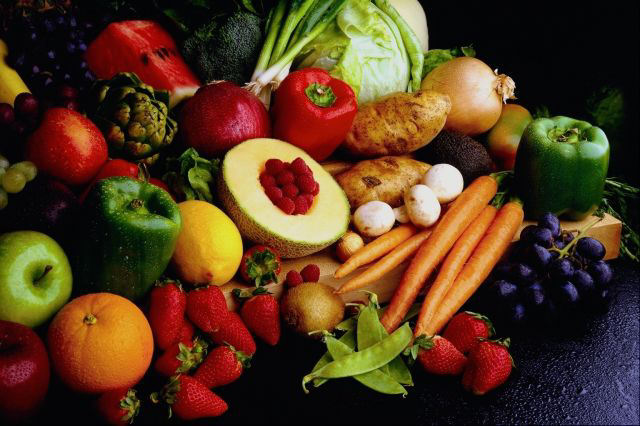 If you haven't read my article, Changing with the Seasons using Chinese Medicine, please check it out. It'll give you a better understanding about why we need to make adjustments to our diet as seasons change.
In this article I'm going to provide more details about what you can do to improve your diet for the spring season.
So what are some foods that are good for Spring?
Here is a partial list of appropriate vegetables I found this weekend at my local Farmer's market.
Fiddle heads
Watercress
Snow pea or pea leaves
Spinach
Kale
Collard Greens
Various sprouts
Radish Greens
Ok, buying is the easy part. How about some recipes?
I can't give you recipes for all these foods! But you should try to do more than just toss into a salad, although raw foods are good for this time of year. Let's start with this classic Cantonese Chinese soup that I love.
Cantonese Style Watercress Soup
1 bunch of watercress
Half of a yellow onion (sliced into strips)
4-5 pieces of dried jujube dates (Chinese: Da Zao)
Protein: 8oz pork or 1 lb of blanched pork bone for the classic version. I use either 2 cups Chicken stock or a teaspoon of bonito fish stock since I'm not a big pork fan. But pork is best as it is neutral in temperature. Chicken tends to be warming for a soup that's meant to be cooling.
4 cups of water or if using Chicken stock, just 2 addition cups of water.
Generous Pinch of Apricot Kernels (Chinese: Xing Ren). You can find these in Chinatown or an Asian market. There are two versions: Southern and Northern. You should add a pinch of both.
Bring the water to a boil. Then add protein, yellow onion, dates, and apricot kernels. Simmer for an hour. Add watercress and simmer for another 10-15 minutes. Add only a small amount of salt or soy for additional flavor if you have to. You want to keep flavors light for the spring time. Serve and enjoy!
I don't feel like cooking. How about some recommendations on places where I can eat this stuff?
Most quality Chinese restaurants have watercress or spinach soup. They usually serve a snow pea greens or pea sprouts dish as well. If you don't see it on the menu, ask for it by name.
At a Vietnamese restaurant, look for the Watercress beef salad. Order a bowl of Pho noodle soup and some spring rolls (both contain generous amounts of fresh bean sprouts).
Chances are your local Health food market has a cooked food section where you can find seasonal food good for spring.
Another option for the foodies: go to Yelp.com and do a search for "seasonal cuisine" in your area.