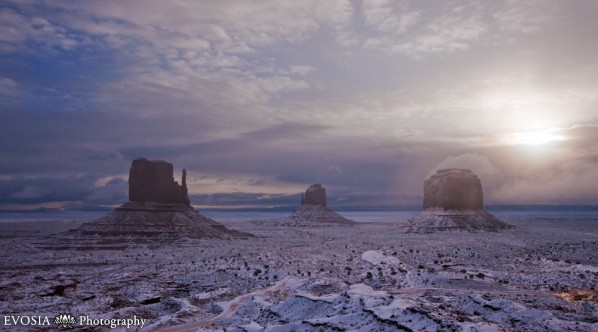 RSVP for this class by following this link: Chinese Medicine for the Winter Season
According to the Chinese Calendar, the winter season is here. It is a time for rest, rejuvenation, deep meditation, and refining the spiritual essence. It is also the time of the water element and the organs of the Kidneys and Bladder.
Characteristics of the Water Element and the Kidneys and Bladder:
Emotions: Fear and Wisdom
All bones: especially lower back, knees, and teeth
Hearing: hearing loss, ear infections and disorders
Hair: premature graying and hair loss
Urinary, sexual and reproductive problems
Longevity: premature aging, poor growth and development of the mind and body
In this 90 minute workshop, you'll learn how to take advantage of the peaking energies of winter through:
Food and Nutrition — what foods are appropriate to eat during this time of year.
Qigong Exercises — you'll learn a new set of qi gong exercises to balance and strengthen the energies of the kidneys and bladder.
Lifestyle — learn how to adjust/adapt your life to the winter energy.
Taoist Philosophy — Learn how the ancient Taoists view Winter and the Water element, and what lessons you can apply to your life.
Location:
The Learning Garden in Venice
Corner of Venice Blvd. and Walgrove. (Next to Venice High School)
Time:
December 4th, 2010 from 12:30pm to 2pm.
Cost:
$20 per person